Symposium on Love – Video – Titles
Welcome to the First International Symposium Toward A Unified Science of Love
(Click the appropriate title hyper-link below)
Stefan Deutsch – Psychotherapist
Visionary and organizer of the Love Symposium
Founder of The Human Development Company and Impact On Hunger – both 501(c)3
Author of Love Decoded
---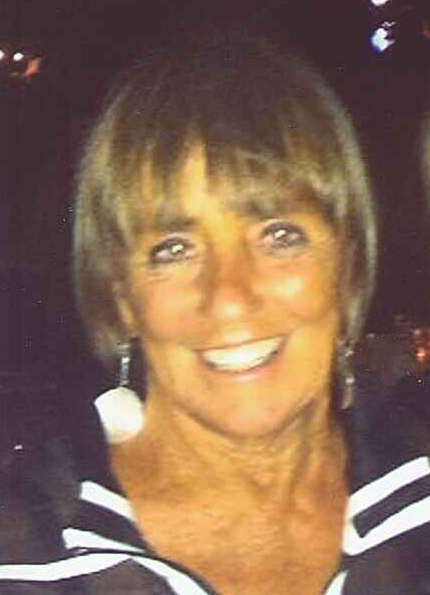 Tiffany Field, Ph.D.
Director of the Touch Research Institute - University of Miami School of Medicine.
Professor of pediatrics, psychiatry and psychology at the University of Miami School of Medicine.
Published over 400 journal articles & 38 books – including TOUCH (MIT Press) and HEARTBREAK (xlibris)
Golden Goose Award from the American Academy of Science
---
Stefan Deutsch – Psychotherapist
Developer of the theory that 'love is nourishment – like air, food and water'
Developer of The Continuum Theory© of Human Development
Undertaking a major clinical trial on stress and burn-out – Danbury Hospital, CT
---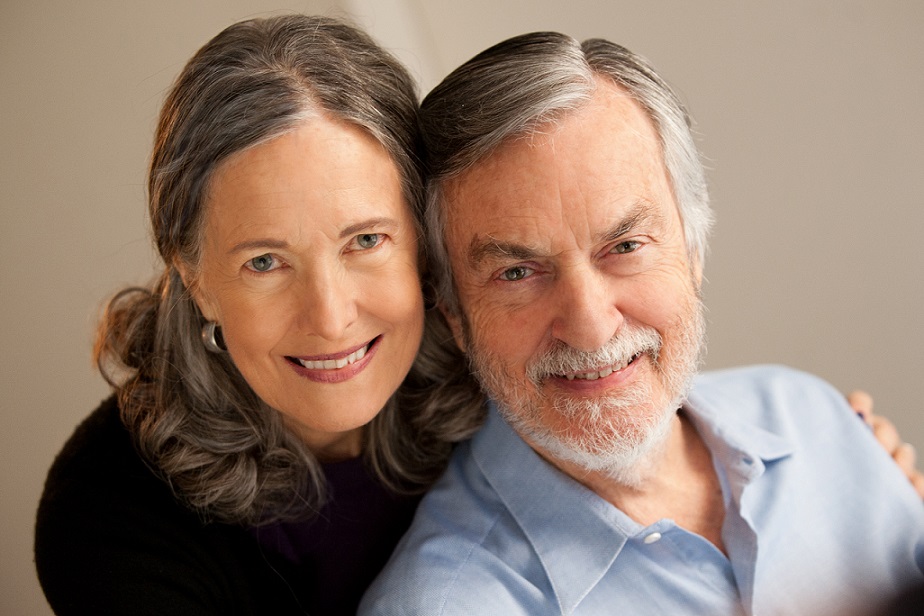 Helen LaKelly Hunt, Ph.D. and Harville Hendrix, Ph.D.
Created Imago Relationship Therapy as a couples therapy
Safe Conversations® a social experiment to raise the joy index of Dallas, TX
3 NYT best sellers -Getting the Love You Want, Keeping the Love You Find, and Giving the Love that Heals
---
Audience Questions for Tiffany, Helen and Harville, and Stefan
---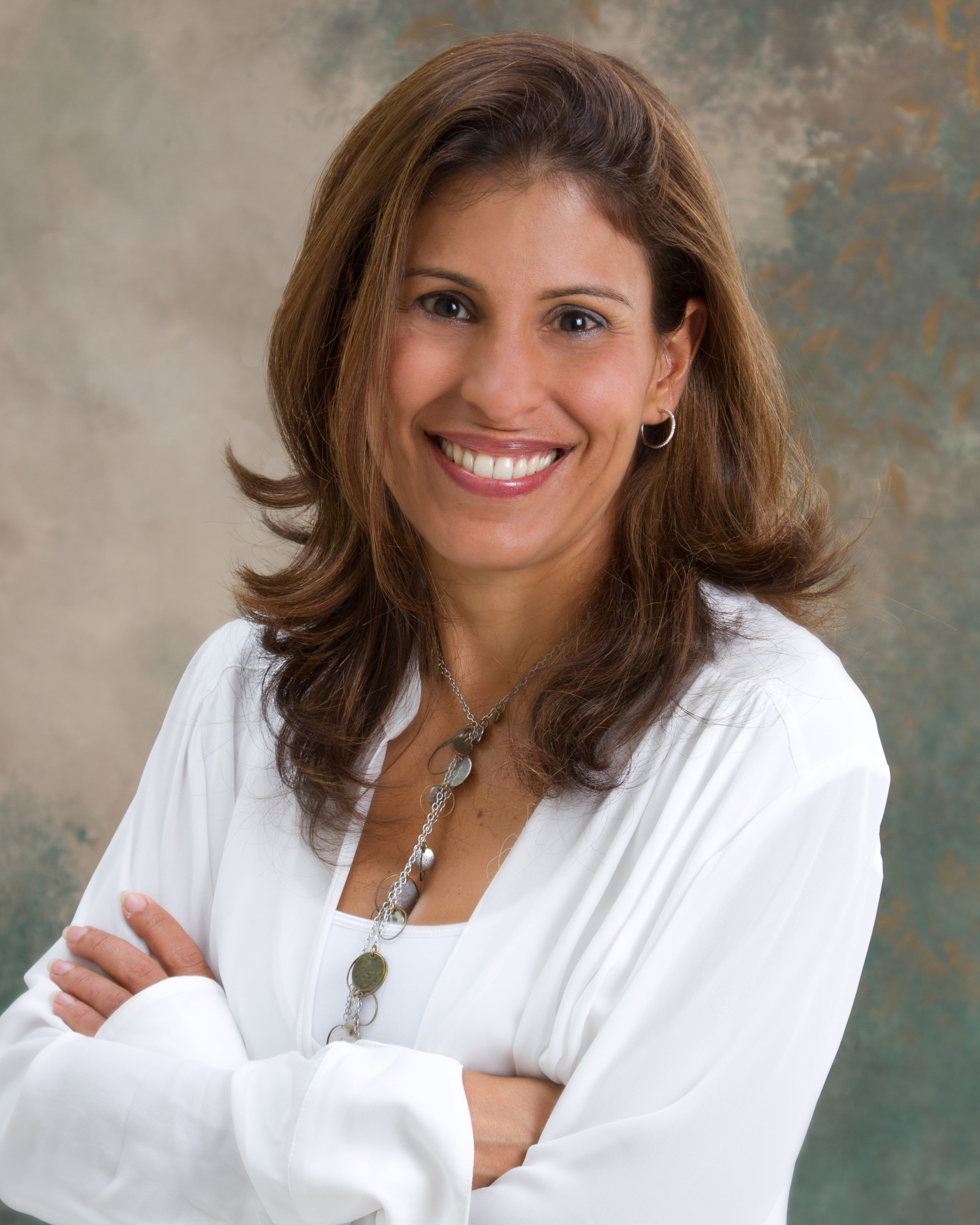 Ivel De Freitas, MD
Board Certified Internal Medicine and Functional Medicine practitioner
Founder and Medical Director of Leaf it Up Medspas – Hollywood, FL
Undertaking a major clinical trial on stress and burn-out – Danbury Hospital, CT
---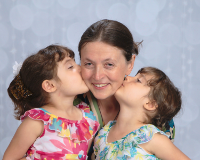 Agnieszka Jaworska, Ph.D.
Co-leader of the interdisciplinary Love and Human Agency Project – Templeton Foundation
Associate Professor of Philosophy at University of California, Riverside
The Department of Bioethics at the National Institutes of Health
---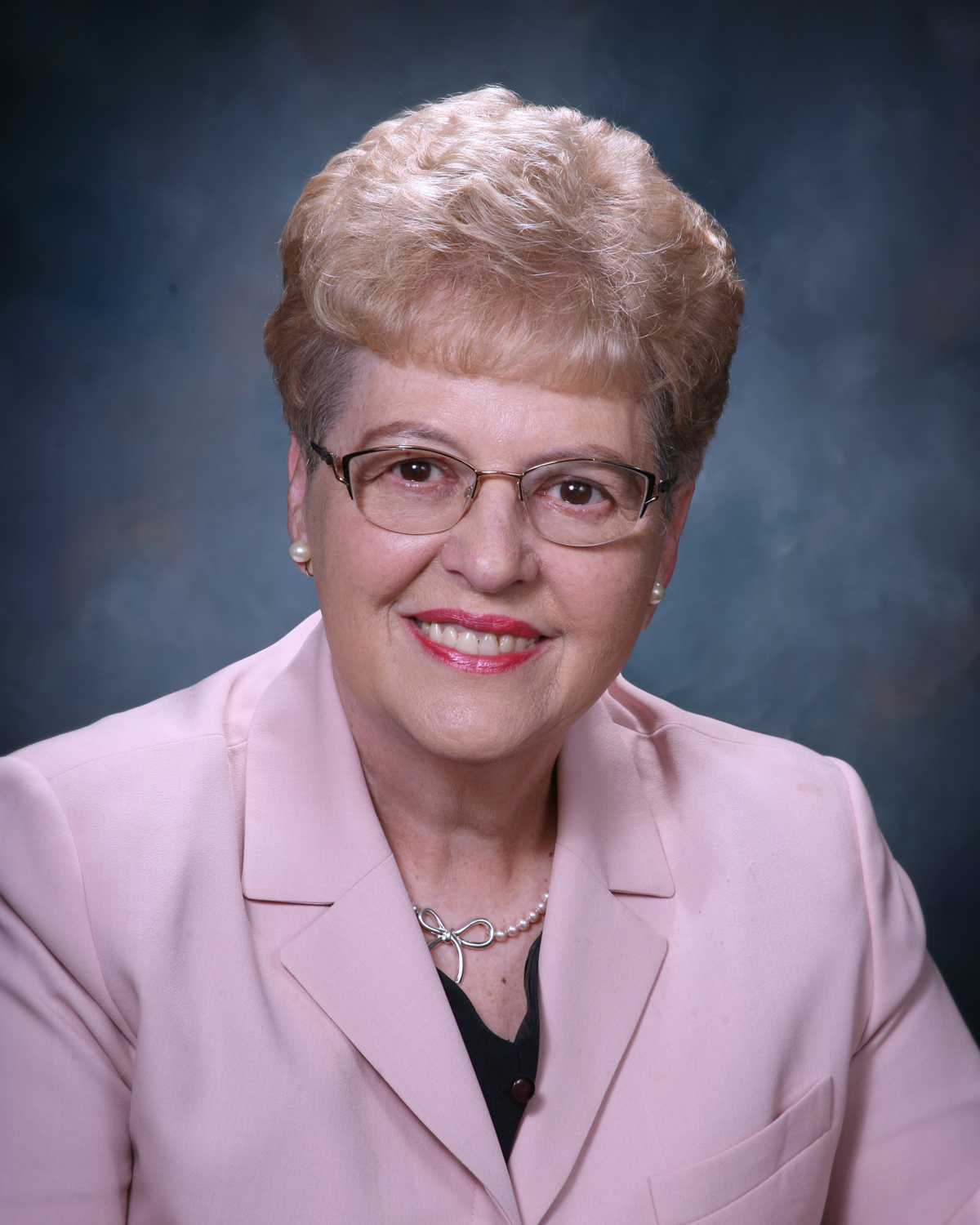 Eva Kahana, Ph.D.
Distinguished University Professor, Robson Professor of Sociology, Nursing, Medicine and Applied Social Sciences
Director of the Elderly Care Research Center at Case Western Reserve University
Gerontological Society of America's Distinguished Career Contribution Award
---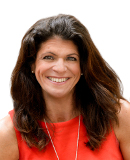 Eva Selhub, MD
Board Certified in Internal Medicine
Internationally recognized expert, physician, author, speaker and consultant in the fields of stress, resilience, mind-body medicine, integrative medicine.
Author of The Love Response and co-author of Your Brain on Nature
Clinical Associate of the world renowned Benson Henry Institute for Mind-Body Medicine
---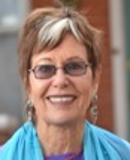 Jean Watson, Ph.D.
Distinguished Professor, University of Colorado Denver, College of Nursing, Anschutz Medical Center
Founder and Director of non-profit foundation: Watson Caring Science Institute
11 Honorary Doctoral Degrees, including 8 International Honorary Doctorates
Murchinson-Scoville Chair in Caring Science, the nation's first endowed chair in Caring Science
---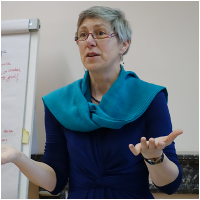 Marina Riemslagh, Ph.D.
Theology at the Catholic University of Louvain in Belgium
Author of - No Stress Today with PSYCH-K. How to transform stress into vitality, peace and a stress-free fulfilling life.
PSYCH-K practitioner, psychiatric nurse, hospital chaplain, group counselor
---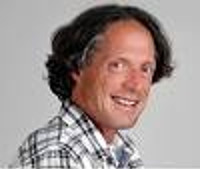 Frederic Luskin, Ph.D.
Director of the Stanford University Forgiveness Projects
Department Chair in Clinical Psychology at Sofia University
Author of the best-selling book - Forgive for Good: A Proven Prescription for Health and Happiness
---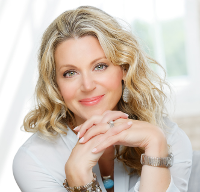 Kailen Rosenberg, Life and Love Coach
Starred in the award-winning "Lovetown, USA" on the Oprah Winfrey Network and BBC Worldwide.
Author of Real Love, Right Now: A 30-Day Blueprint for Finding Your Soul Mate And So Much More (Simon & Schuster).
Featured in over interviews, including Good Morning America, The Today Show, Cosmopolitan, CBS Radio, The Huffington Post, CNN
---
Report of the group discussions
---